Join Us for the Sri Lanka MICE Expo 2023!
SRI LANKA MICE Expo 2023 will be held on 13th, 14th and 15th of March 2023 at the Shangri-la Colombo. SRI LANKA MICE EXPO will consist of a B2B event, an exhibition, networking sessions, industry forums and FAM tours. The objective is to showcase Sri Lanka as a world class MICE center which offers a rounded experience to the MICE traveler which cannot be offered by any other destination.
The event will consist of a fully hosted buyer program along with a Campaing to Atract Other International Buyers & MICE Stake Holders from primary MICE Markets.The Hosted buyers will be selected from south Asia, Middle East & South East Asia.
A B2B Forum will be organized between the buyers and the local MICE related service providers including venues and hotels together with an exhibition and networking gala dinner.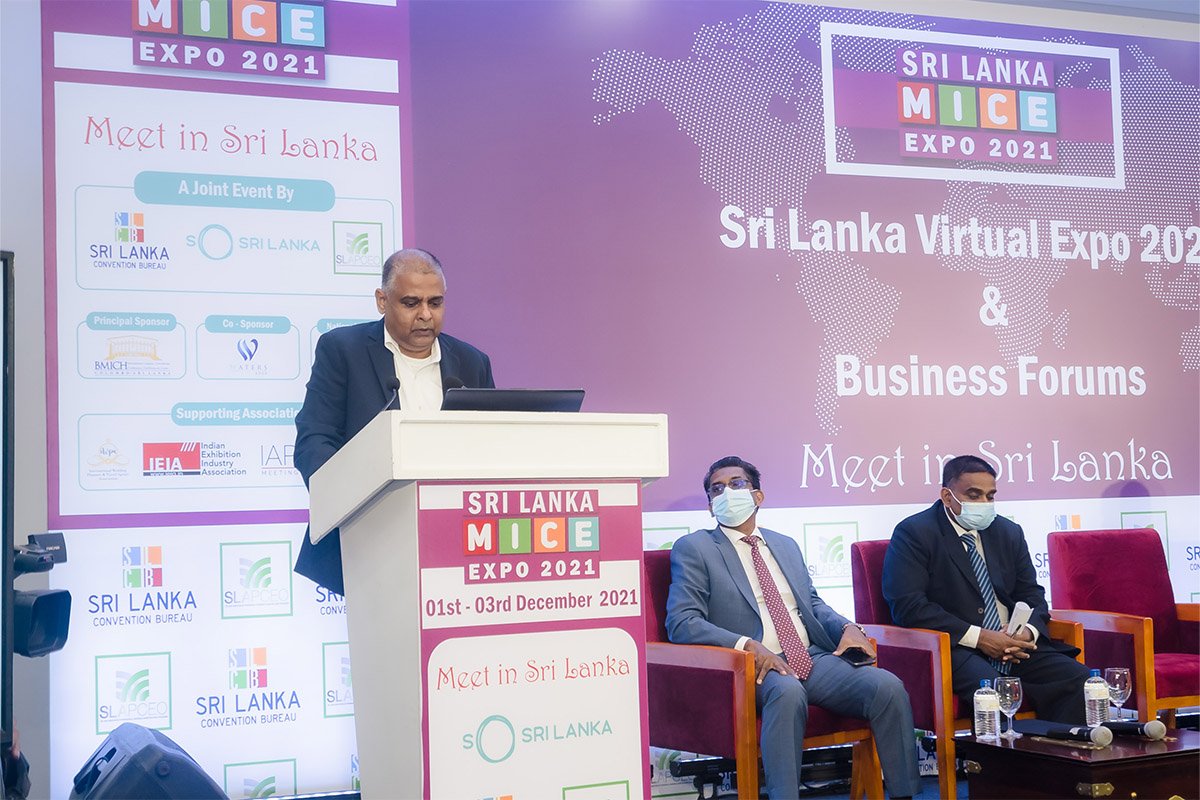 Registration to the MICE Forum and B2B Session
Inaugration Ceremony & MICE Forum
B2B Session at Shangri-La
Gala Dinner at Cinnamon Grand/ Cinnamon Lakeside
Colombo City MICE Experience Tour.
Out of Colombo MICE Experience Tour.